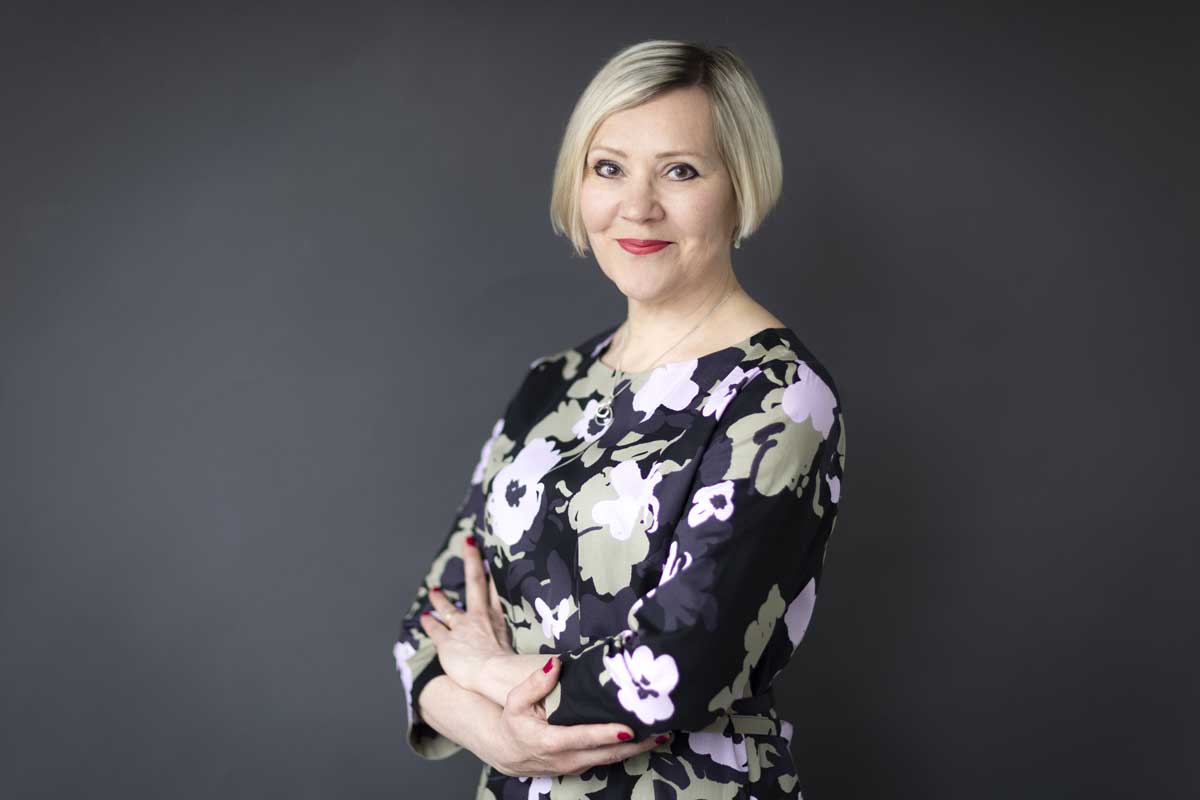 The art of creating beauty
I am a professional of word and image, an artistic master of business administration and a photo artist from Espoo, Finland.
I am at my best when creating something new. In everything I do, I strive uncompromisingly for excellence. My passion is to create beauty, there is never too much of it. I believe that beauty feeds goodness. My motto is: "The art of creating beauty".
I started photography in 2004, when I became the editor in chief of a magazine and photographed all the articles I wrote. I studied photography on my own, but it didn't satisfy me. I wanted to learn to be a better photographer. In December 2011, I started studying photography at the Institute of Visual Communication (Visuaaliviestinnän instituutti) in Tampere. In December 2013, I graduated as a photo-artisan in photography. In spring 2015, I completed my professional photography diploma. I am currently studying for a specialized professional qualification at the Institute of Visual Communication.
As a photographer, I like to create and capture beauty. Beauty is about the Creator who created everything extravagantly beautiful. I especially love to photograph flowers and the stalactites created from them. My style is quite colorful. Sometimes I try to capture a subdued and simple Scandinavian style, but the end result is always something rich and colorful.
Taking pictures of people is also inspiring and you can always learn something new. People are beautiful at any age.
As an entrepreneur, I also want to serve business clients. I know that good images play a big role in marketing and communication, because I have worked in the business world in the past in a position of responsibility for marketing. Investing in good pictures pays off, I'm sure of it.
Sari