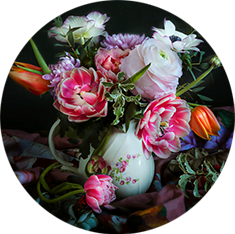 I love to photograph still life, especially floral still life. Flowers are so expressive and delicate – and so patient to photograph. I create beauty with my images. Beauty feeds goodness.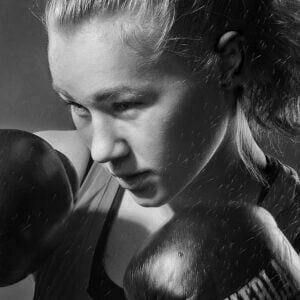 Would you like to immortalize yourself or perhaps be photographed with your spouse, friend, colleague or family? I take photos of individuals as well as businesses and communities. A good, quality photo will stand the test of time.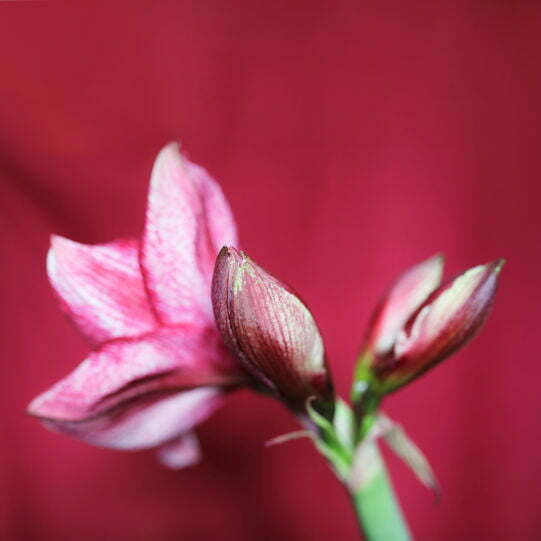 Christmas atmosphere, scents, colours, lights, flowers and decorations. Sari Savela Photography produces a wide range of wonderful Christmas photos. By November at the latest, I'll start shooting Christmas. It's the best way to prepare for Christmas.